About
Bring the Power of Stories to your next meeting or keynote.
Prezi Design
Presentations Design
Either you have a full PowerPoint, an outline, or just an idea; we will convert your content into a gorgeous looking, interactive Prezi.
Prezi Templates
Brand-based and themed, beautiful, blow-your-audience-out-of-the-water templates. We also make sure they fit into your business process and are easy to use and edit by your team.
Prezi Training 
Presenting with Prezi 
A full (onsite or online) workshop to make your team the best presenters ever. Present in person, remotely, online or offline, present live (broadcast), embed your presentation on documents and proposals. Presenter Notes. Incredible nonlinear performances with Prezi Remote. 
Prezi Creators
A full-day workshop on Prezi Design. The teacher and students will work together in creating three Prezi presentations of increasing complexity to master every single aspect of Prezi and to create presentations that wow your prospects, investors, and audiences.
Staff Onboarding
We onboard your new hires as they come in, and get them up to speed with Prezi and your presenting model.
Prezi Framework
A combination of design, training, and support. We will design your master deck, three templates, and coach your team on how to use these assets to present like masters and to create new template-based presentations quickly and easily for maximum ROI. Our team will always be available for consulting and do-it-for-me tasks.
Other Services
Training on Nonlinear Presenting with Prezi. 
Soft-skills and Prezi. Learn to present as a master with the right use of the Prezi tool and your body.
Lunch & Learn one-hour corporate seminars.
This is what you did for me… increased sales, shortened the sales cycle, helped build trust with my prospects, increased lead conversion – jumped by 38%, social media click rate increased by 200%
ARNE MARKOFF
CRO at M Corp
Example Showcase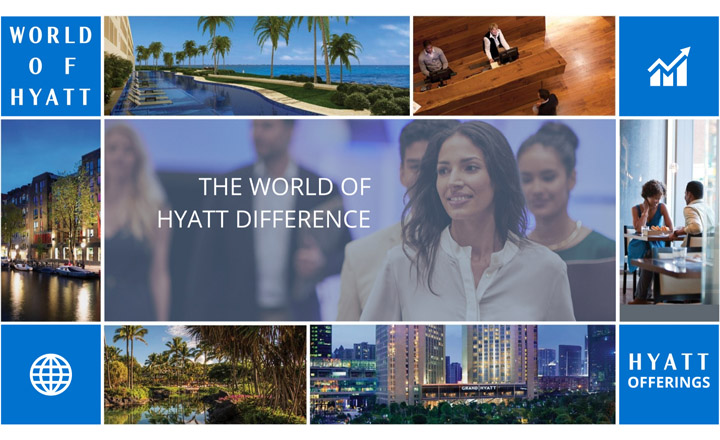 Hyatt's Case Study
Business Development
Doubling Sales conversions
Business Development
Onboarding Program
Onboarding Program